Addiction Psychiatry Society of India
Established 2020 | Registration Number: S/2748/2020
I would like to welcome all psychiatrists, mental health professionals and scientists with interest in addiction psychiatry to the Addiction Psychiatry Society of India (APSI). A professional organization devoted to substance use disorders was long needed in India and APSI will attempt to fill this vacuum by exclusively promoting this sub specialty of psychiatry.
It will be an endeavor of the APSI to promotion education and research in addiction psychiatry by organizing scientific deliberations and meetings in the field of addiction psychiatry.
APSI would also develop linkages with related professional organizations at national and international level. I would request all psychiatrists, mental health professionals and scientists working in area of addiction to become member of the APSI and contribute to the growth of the APSI and the discipline of the addiction psychiatry.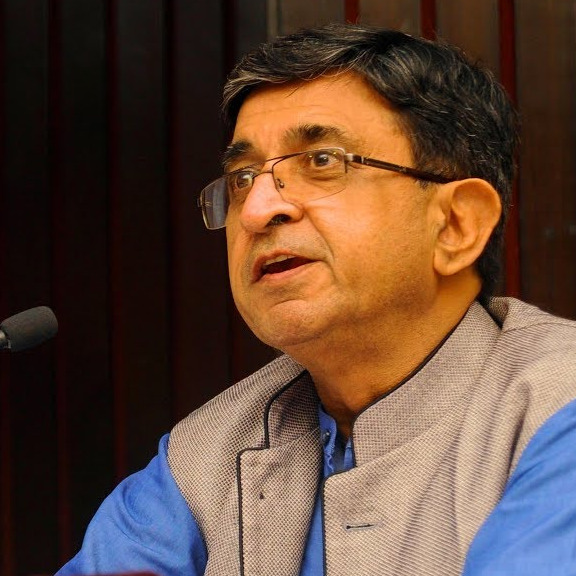 Rakesh K Chadda
Vice President
It is indeed a privilege to lead the Addiction Psychiatry Society of India (APSI), as the founding president.
It has been a long cherished dream for many of us to create a professional body, exclusively for addiction psychiatry. The discipline of addiction psychiatry has come a long way in India. As many as four national level institutions now offer super-specialty (DM) training courses in addiction psychiatry and this number is expected to grow. Considering the rising burden of addictions in India, we need many more professionals working together to address this problem in the country.
I hope all the psychiatrists and other mental health professionals will join the APSI in large numbers to make the society even stronger. Together, we can make substantial advancements in the manner in which addiction psychiatry is understood, taught and practiced in India.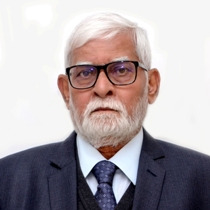 India has a huge burden of addictions. Besides the magnitude, there are a number of other factors which make the task of mental health professionals dealing with addictions, even more challenging. Many psychiatrists have been voicing the need of a professional association, dedicated exclusively to the discipline of addiction psychiatry. I am confident that with the support of everyone involved, this small initiative 'Addiction Psychiatry Society of India (APSI)' will grow to be a formidable force to reckon with. While meant primary for psychiatrists, this society also welcome other professionals from allied disciplines, since we are fully cognizant of the multi- disciplinary nature of the broader field of addictions. The society envisages to be a strong forum for exchange of expertise and ideas which would be helpful in strengthening the clinical-care, teaching, research as well as advocacy for evidence-based policies to help people suffering from addictions.
Join us and be a part of this movement!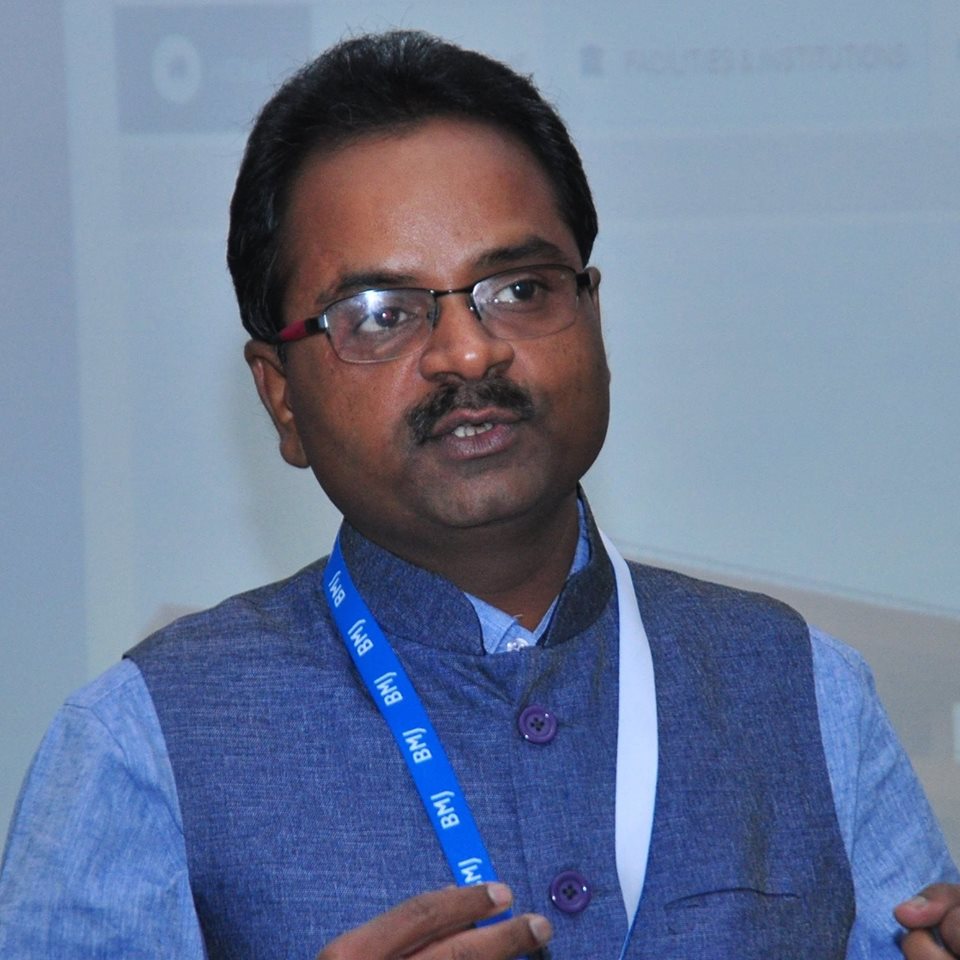 Atul Ambekar
Secratery General
NATIONAL MIDTERM CME OF APSI 2023
Theme: Gender and Diversity in Addiction Psychiatry
5-6 April 2023; Jubilee Hall, RIMS, Imphal, Manipur